One Big Effort: Why We Identified Corn Fields Across all Farmlands in Turkey
Corn is one of the leading crops cultivated globally. Using satellite imagery of the 2020 season, we classified the fields as "first crop" and "second crop" corn, and identified where corn is being cultivated.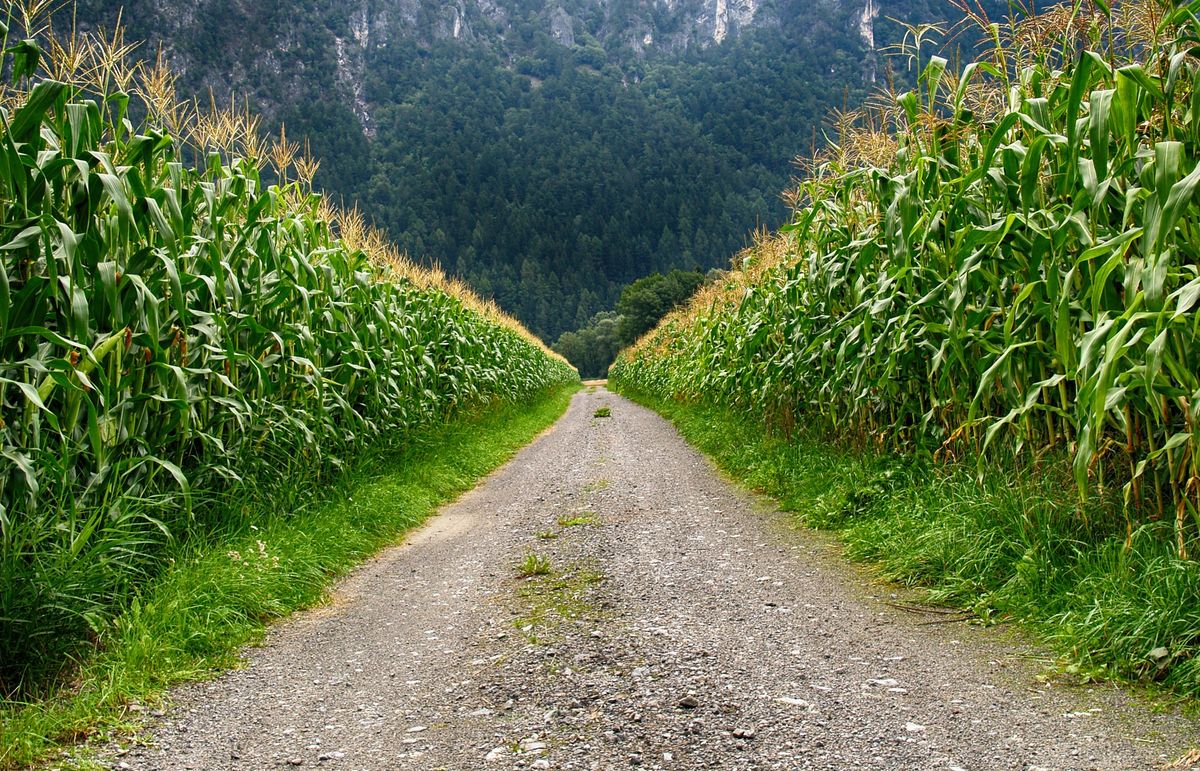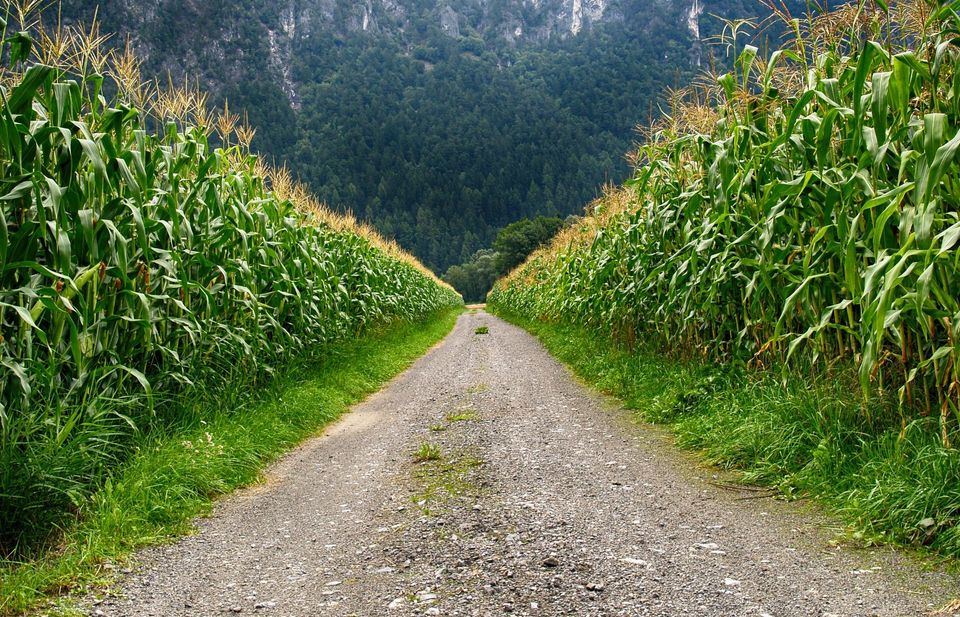 First of all, What Agcurate is About?
Five months ago, we took the hard path to create a comprehensive platform that delivers accurate, rich and timely agricultural intelligence, globally. In just under 4 months, we developed our initial product that identifies crops country-wide and published our demo at app.agcurate.com.  You can read more on our story here.
Our platform is powered by various satellite imagery sources and proprietary machine learning algorithms. We analyze, validate and deliver high accuracy field-level results.
The initial crops that we wanted to cover were annual crops which are cultivated in vast rural areas. As the first step, we chose to identify corn fields across all Turkish farmlands.
Why Corn First?
Corn is one of the leading crops cultivated globally. Among top 10 traded commodities, it's being used both as grain and as silage, which makes it a valuable crop for growers and buyers. Corn is key to many different stakeholders in food & agriculture: seed, pesticide and other agricultural input companies, commodity and grain traders, storekeepers, animal feed industry, poultry industry, starch based various food industries, biofuel industry and more.
On the other hand, being versatile and durable, it can be cultivated at many different climate zones and can be a part of multiple cropping schemes. Therefore, because of its challenges and opportunities, we started with corn, a suitable crop to identify and a first step to serve the agricultural ecosystem.
How Did We Identify Corn Fields?
Using satellite imagery of the 2020 season, we classified the fields and identified where corn is being cultivated. We not only deliver crop identification, but also provide if corn is being cultivated in a single cropping or multiple cropping schemes. As a result, we classified corn fields as "the first crop" and "the second crop" corn.
We then did some post processing, calculated field areas, summed the areas up at county, province and country level. Lastly, we uploaded all the data and statistics to our platform, and provided immediate access to our users.
How Do We Know That It Worked?
We used large amounts of field data, which was collected manually and shared with us by our friends at the academy and in the industry. We initially used this data to train and calibrate the models to classify croplands.
We also got help from our friends at several major crop regions such as Çukurova and GAP region to validate and refine the results. We did fine-tuning, over and over again, until we reached classification algorithms providing high-accuracy results.
Lastly, we went to the fields. It was such a relief to be at the fields again, after a long time. It was late September, the weather was nice and some fields were already harvested. We noted down corn fields and compared it with the results from our platform. We tested our results across Ankara - Konya - Aksaray - Niğde - Nevşehir route.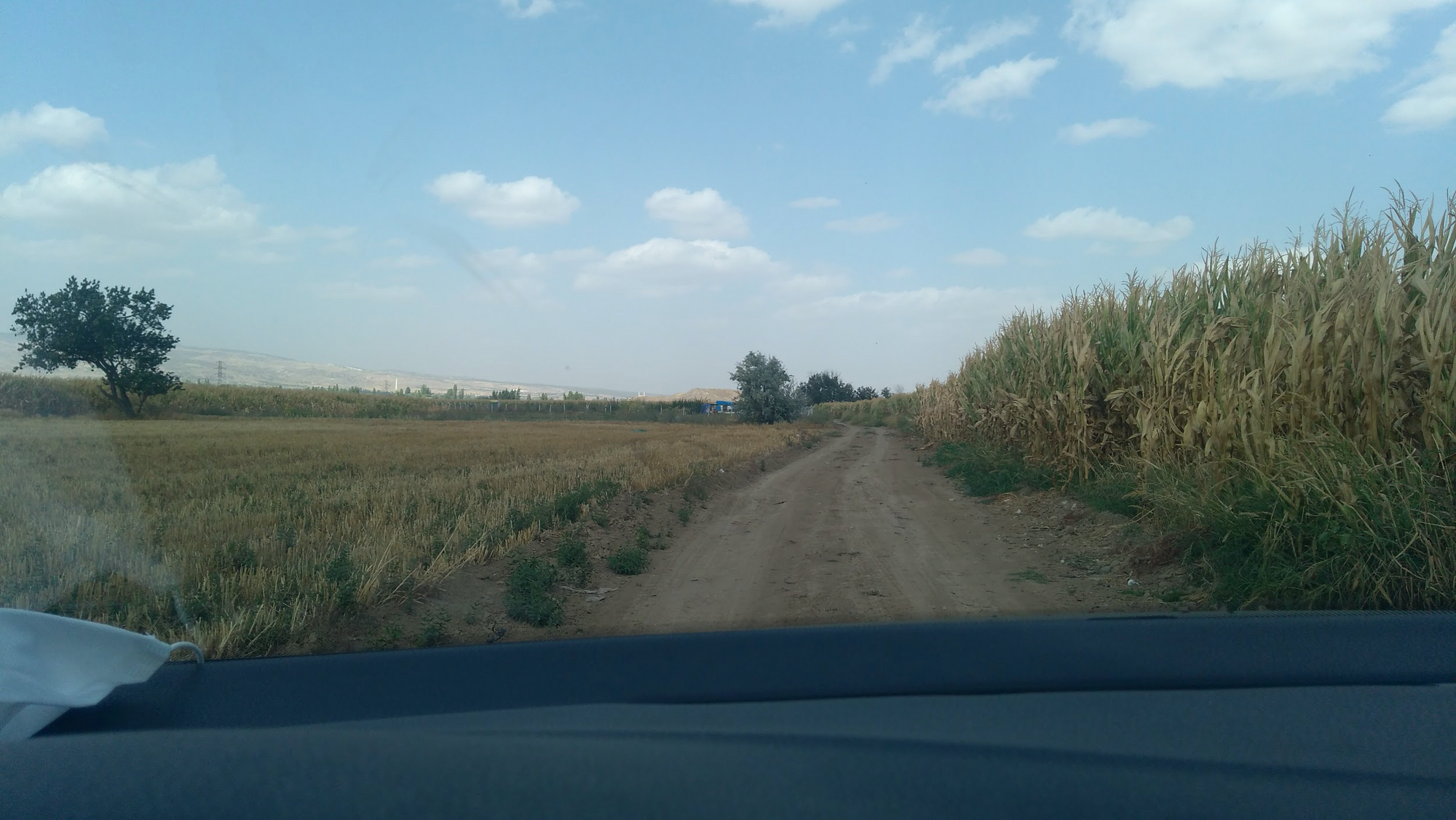 At field level, the result turned out to be 95% accuracy in corn cultivated area calculation and 92% accuracy in corn field detection. At the end, we greatly enjoyed our trip.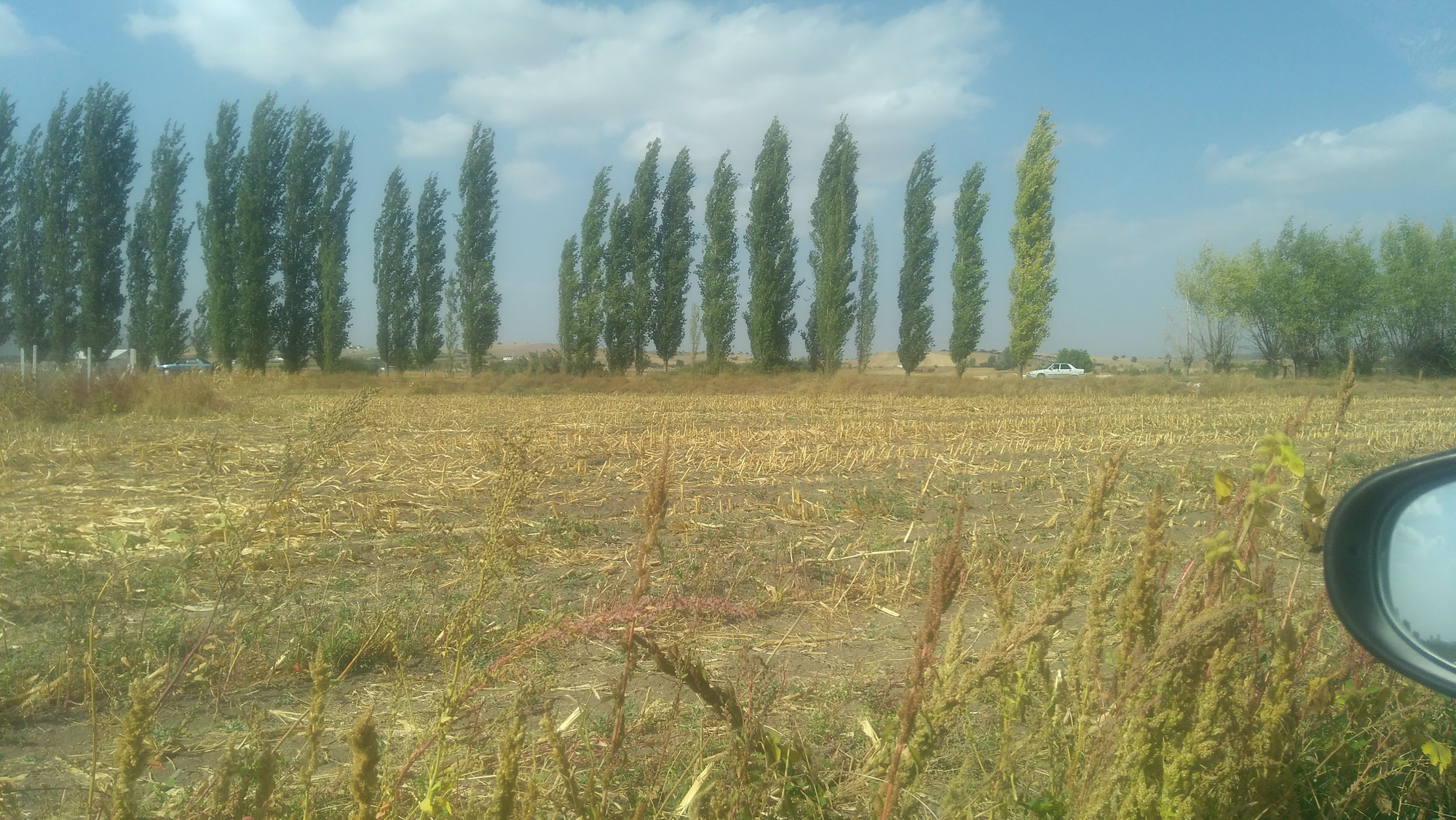 The Results and The Next Steps
It took 2 full months to develop the machine learning algorithms that classify multi temporal satellite imagery, set up the infrastructure that automatically processes terabytes of satellite imagery data and develop the platform that exhibits millions of fields smoothly, even on mobile. A time well spent. Now, we can automatically classify any country the size of Turkey in one day. We run our algorithms completely on the cloud, and the infrastructure is scalable to cover virtually all farmlands all around the world. This is something that super excites us.
This is the reason why we would like to share our excitement with you. And this is the reason why we decided to share the map of all corn fields cultivated in 2020 in Turkey, for free. You can already navigate these beautiful fields from app.agcurate.com, with a one-step login.
With our powerful algorithms and fast infrastructure, we are not limited to neither Turkey, nor corn fields. Starting from 2021 we will be delivering crop identification, yield, harvest and sowing analyses at farm scale, in multiple countries for multiple crops from 2017 to date. Our goal is to serve agribusinesses globally on all major crops in 2024.
We will be working tirelessly to connect remote agri-intelligence with agribusiness. If you'd like to hear more from us, please subscribe to our newsletter below.
Do you need any more details such as crop cultivated areas of the Turkish corn farmlands? We will be happy to talk. Just contact us via info@agcurate.com